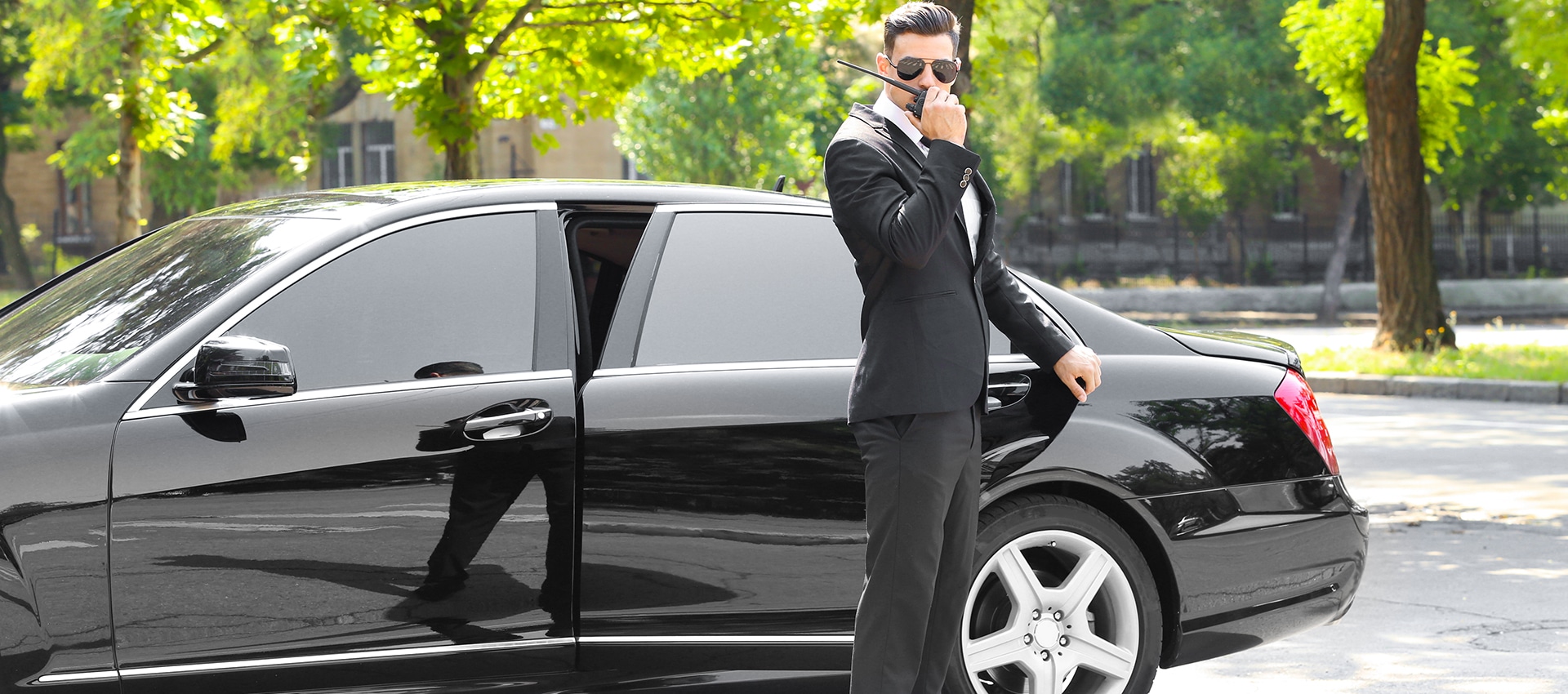 OUR SERVICES IN SUMMARY
Facility and residence protection, VIP Protection Escorts, VIP Transportation in armored vehicles and limos, Cybersecurity, Security systems installation and maintenance, Predetermined risk mitigation methods, Remote facility over-watch, Control Center, CCTV Cameras, Event protection, Money Transfers, Protection Assessments- Security Plan, Immediate intervention in case of emergency, Client's preferences in personnel and material, Neighborhood patrols, Guard Dogs, C.P.O. DOG Teams (close protection operative dogs), Drone control- over-watch
PROTECTION ASSESSMENTS- SECURITY PLAN
Drawing up an analytical operational plan along with presentation of financial and technical study.
In order to come up with a correct guarding assessment of your facility, your business or your residence and to better understand the security needs, our technician and our security specialist  are required to visit your facility. Our experienced personnel will present you with advice and suggestions after a complete on the spot survey regarding your safety and security and the protection of your business or your family. The suggestions will include the internal or perimeter alarm, the installation of security cameras, the installation of folding safety grilles on doors and windows. In addition, should it be deemed necessary, the specialist will consider high fencing, railings or walls, that will work as a psychological deterrent, will increase warning times and even delay intrusions in your facility. This is why GBSS is here to provide the best solutions for you.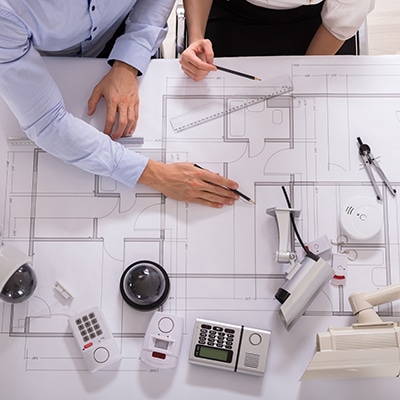 ASSESSMENT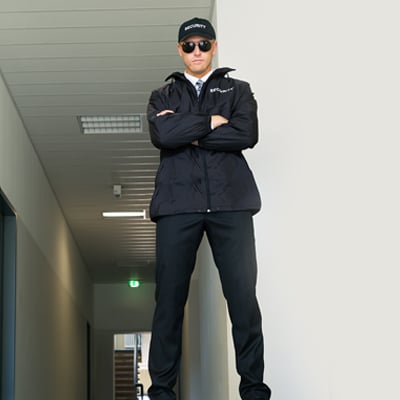 GUARDING
PHYSICAL PROTECTION OF FACILITIES AND RESIDENCIES
It is very important to select the adequate personnel based on the layout of our clients' facilities and on the business activities carried out there or at their residences. Physical security forbids access to possible intruders and also minimizes the risk of material damages. This is exactly why in GBSS we constantly strive to train our personnel and to provide them with the necessary qualifications and support. All of our guards hold the special permit stipulated by KYA 4892/1/76-γ' 12-07-2010 (ΦΕΚ 664/Β/17-5-2010) which is regularly updated. Our people will deal with any arising challenge with sensitivity, discretion and compliance to their duties, always with the goal of protecting your property. In short, our people will always be there to help you in anything you need, armed with continuous training and incessant vigilance.
GUARDING
Our company is staffed by experienced personnel who is capable of guarding any kind of political or sports event, in any type of facilities, for example stadiums, conference centers, theaters, open air facilities, etc, using adequate equipment and technical means. The experienced and trained GBSS staff is in the position of ensuring the impeccable and effective materialization of a small or large scale event. During the events, in any kind of venue, our priorities are safety, security and crowd management.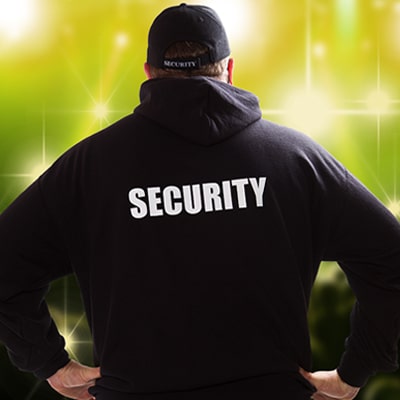 GUARDING EVENTS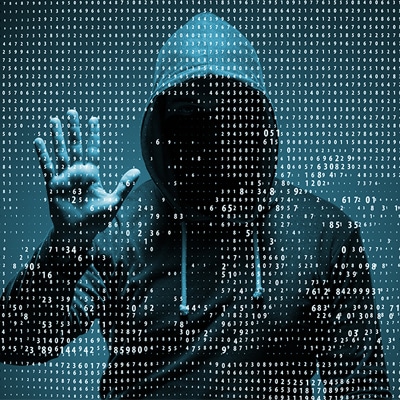 SECURITY
CYBERSECURITY
The constantly increasing use of the internet, in combination with the technological developments have definitely changed and facilitated modern man's everyday life, but that does not mean that it is without serious dangers. GBSS, in collaboration with specialized companies from the field of cyber security has the ability to deter any malignant action as well as everyday attacks in cyberspace. The important thing for our client is to be offered the best infrastructure so that a safe and fortified network is built, while at the same time reducing the threats against his software, his files and other sensitive data. It should be noted that GBSS has been a pioneer in the personal data protection field, by organizing the first training seminar in Greece for the protection of people against cyber-attacks.
VIP PROTECTION ESCORTS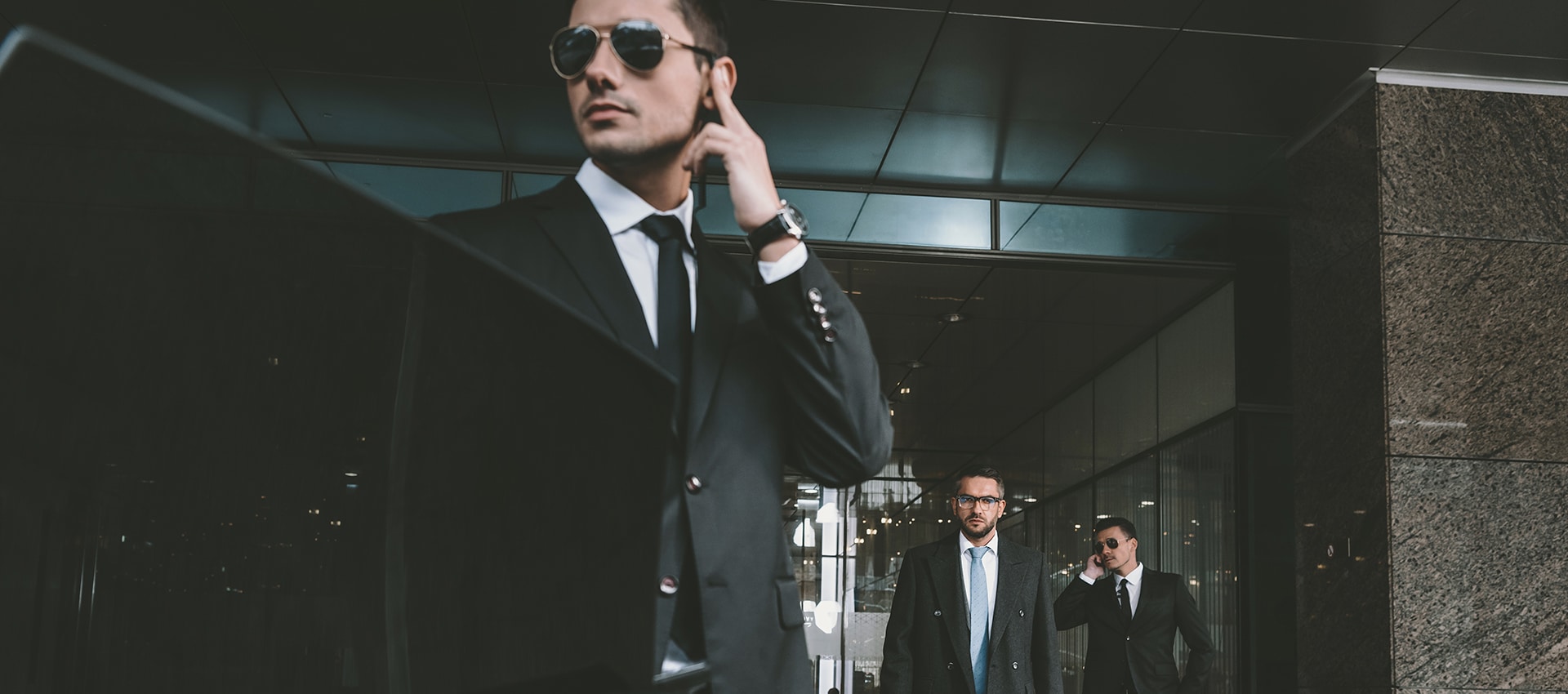 One of the most significant services offered by Global Bodyguard Security Solutions is VIP protection teams and their continuous training. GBSS provides the initial qualifications (through seminars and training sessions either in GBSS facilities or wherever else is deemed necessary) both at the beginning of their career and during the course of it, with the goal of keeping escorts constantly updated and equipped in this demanding field. The primary concern of our bodyguards is the physical integrity of the VIP as well as the safeguarding of the VIP's property, personality and family. You do not need to be known to the public to require protection. Our company helps you feel safe 24 hours a day, if that's what you need. You will be safely escorted during your morning travels, to your office, to your professional meetings, to all your outdoors commitments, even during your nights out. The escort will be able to detect and assess the possible dangers threatening the VIP. The escort's goal is to prevent and deter any threats. Our operational staff will always have in mind a complete protection plan. This would include alternative routes, escape routes, quick and safe driving, first aid, adequate maneuvers for ensuring physical integrity using the necessary equipment and technical means. GBSS bodyguards have many years of experience in the field, they are intelligent, educated, trained to deal with absolute composure with any difficult situation that might arise. They have the necessary personal and technical qualifications to counter anything with precision, discretion, confidentiality, by following a safety and security protocol. They can be efficient, friendly but always professional with the client. Last, but not least, the security escorts will undertake the protection of the under aged children of the family with respect, discretion, love, responsibility and safety. With the outmost caution, our operatives will escort the child to and from school, to private tutoring schools, to extracurricular activities and to entertainment venues. Our main concern is that our clients are and remain safe, while at the same time establishing a relationship with them based on trust.
VIP TRANSPORTATION IN ARMORED VEHICLES AND LIMOS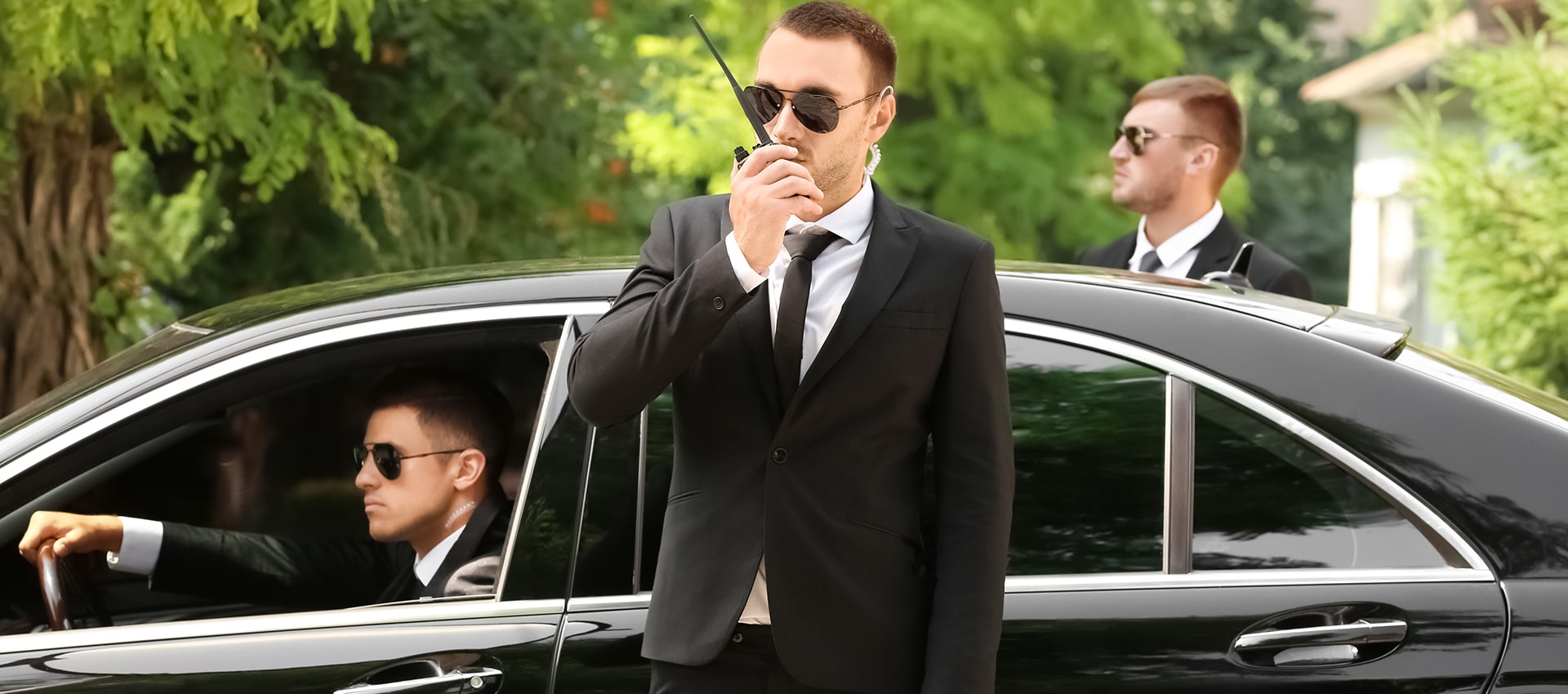 For the transportation of the VIP, GBSS has a fleet of luxury vehicles, as well as high-powered motorcycles so that the VIP needs both in a big urban center and in the country road system are met. The bodyguard or the driver, both specialized in safe driving, ensure your safe transportation in GBSS luxury cars. Depending on your preferences and your needs, you can pick between luxury and armored vehicles. Comfort, style and safety during transportation are very important to us. Our fleet of vehicles is characterized by external and internal luxury, modern equipment, comfort and safety. GBSS takes up travel to all destinations, both for professional meetings and nighttime outings. Our professional drivers are characterized by driving experience, reliance, professionalism, as well as their discretion and ability to constantly be by your side and make sure you travel in a safe and timely manner. You will not have to worry about how or when you will reach your destination, since our drivers will have determined beforehand the shortest and safest route, taking into consideration peak hours. You will not have to worry about parking spots or your return trip because we will be there for you. You can trust GBSS and our highly trained drivers and escorts with the transportation of your children. You can trust us with your own transportation on your wedding day in one of our luxury vehicles, or your guests' in one of our luxury vans. Apart from one vehicle and one driver, we can supply you with an entire escort team with inadequate vehicles, if need be.
REMOTE OVER-WATCH- IMMEDIATE INTERVENTION- INTERVENTION
Our operators are carefully selected and fully trained in signal management and action coordination in case of an emergency. Our control center remains manned 24/7 and is furnished with all necessary equipment in order to ensure its proper operation in extreme situations, i.e. power outage, etc. GBSS has the ability to successfully support thousands of clients all over the Greek territories, by means of multiple phone lines, backup communication methods, cell phones, radios, Tetra, etc. and the most cutting edge equipment available on the market.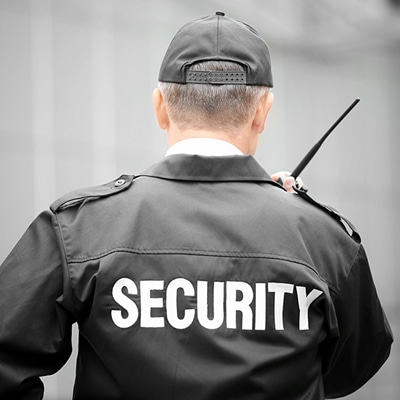 INTERVENTION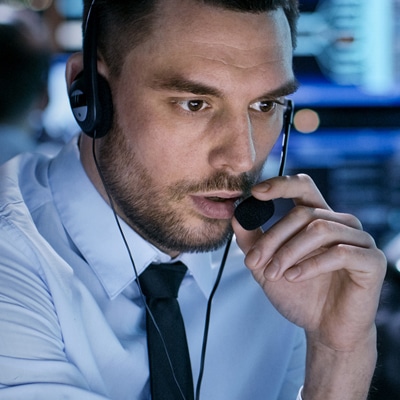 OVER-WATCH
EMERGENCY MANAGEMENT CENTER (EMC)
Connection of the security system with the EMC 24/7
Electronic monitoring of signals
Back-up means of communication
Program control (system arming/ disarming)
Program control (system arming)
Visual verification of alarms through recording device- cameras
Visual over-watch of facilities through recording device- cameras
Audio/video verification of alarms
Dispatch of alarm verification material
Dispatch of incident report
Vehicle patrol
Immediate intervention by car
Phone support
Remote verification of proper operation
Smart Guard Pro service (for Android phones)
NEIGHBORHOOD WATCHES - PATROL
Our once quiet neighborhoods have now been turned into dangerous areas with thieves and burglars lurking, waiting to take advantage of our every little mistake and invade our homes, our offices, our lives. GBSS, thanks to our experienced personnel, offers protection to you and your neighborhood and ensures your safety. Electronic security systems (alarms, cameras, etc) play an important part in the general over-watch of your area, but an experienced and properly trained guard patrolling on foot, on a motorcycle or in a car contributes to the reduction of malevolent and undesired visits. The guard will do regular checks during the day or at night, on weekends and holidays on the surrounding spaces, on blind spots or wherever the client suggests. GBSS always organizes patrols and checks according to the client's needs.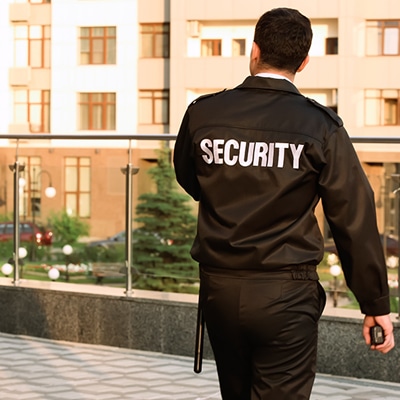 PATROL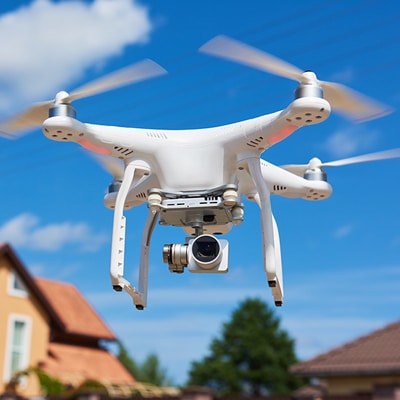 DRONES
CONTROL- DRONE OVER-WATCH
GBSS is in a position to guard you from above too. On top of the stationary guard in your facility we can also offer drones. Drones have been introduced in our everyday life and we fly them safely. They can be used for the control and over-watch of your residence, of your external yard area, of your business, during an event or a concert. Drones work on batteries so they can constantly fly without being affected by extreme temperatures and inaccessible areas. Without a doubt, drones are the "smart new robots", but under no circumstance can they replace a stationary guard.
INSTALLATION AND MAINTENANCE OF SECURITY SYSTEMS
GBSS supplies the most cutting edge and reliable security systems. We can offer our clients innovative and unique methods for the over-watch and recording of their businesses or their residences. GBSS experience and partnerships with the most reliable representatives of the security systems field give us the ability to offer the best solution possible adjusted to the client's needs. On top of the prearranged regular maintenance, GBSS is in the position to correct immediately any damage or malfunction that might occur.
CAMERAS & CCTV
FIRE DETECTION - FIRE SAFETY

EXTERNAL MOTION DETECTORS (BEAMS)

ALARMS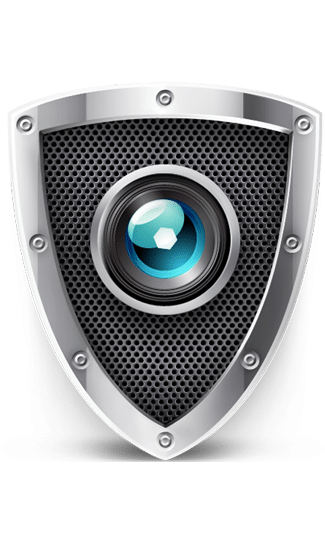 ACCESS CONTROL SYSTEMS

X-RAY OBJECT INSPECTION SYSTEMS

MAGNETIC GATES